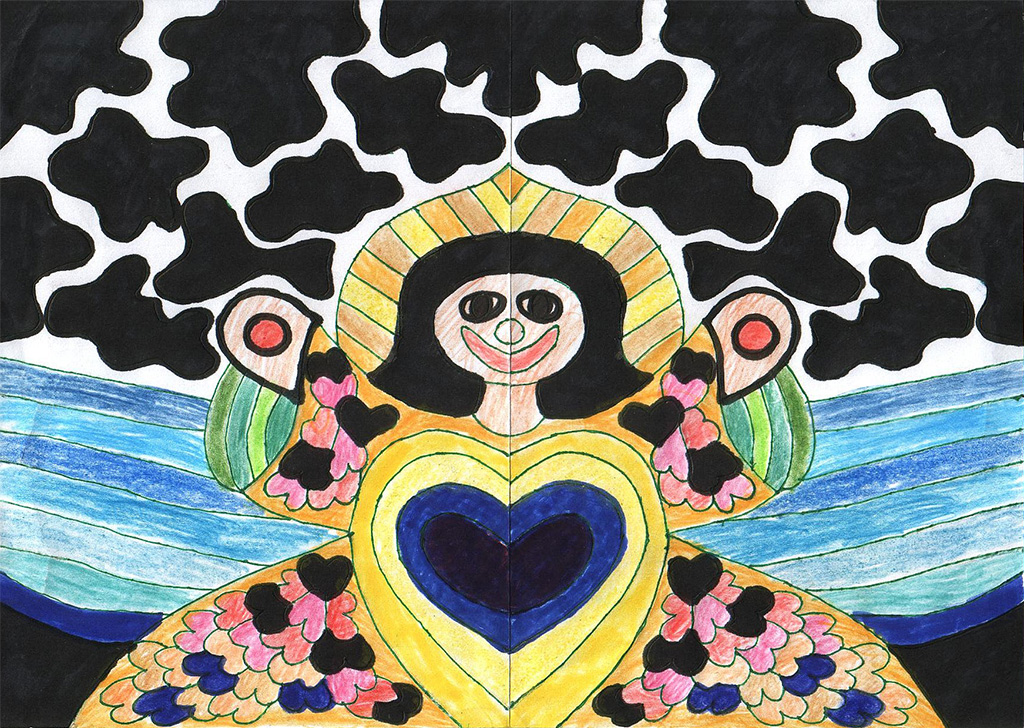 'The Saint is Smiling', Pencils and pen on paper, 21 cm x 30 cm, 2012
Artist: Alina Domnicz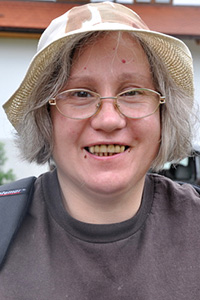 Alina Domnicz joined the community in 1982. A wonderfully
talented painter and author of children's stories. Her work can be
viewed in galleries in Krakow, Gdansk and Warsaw, among other
places. A great lover of all pets, especially dogs and cats, to whom
she knows how to speak with remarkable sensitivity.
Contact
L'Arche Sledziejowice (Sledziejowice, Poland.)