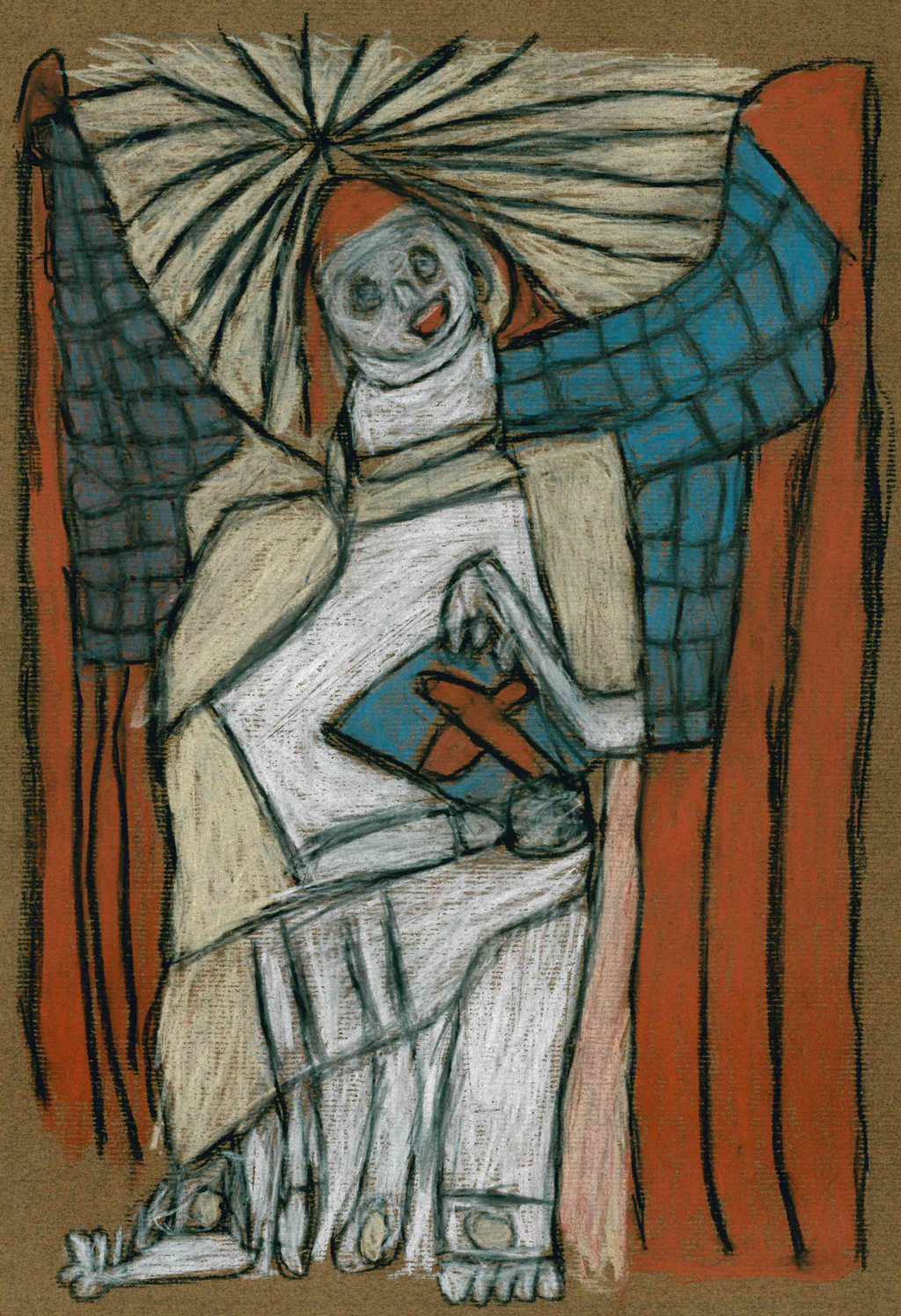 'Angel of Mysteries', pastel pencil on paper, 20cm x 29cm, 2013
Artist: Angela Burchill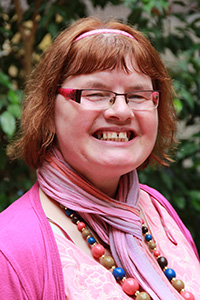 Angela Burchill, from Bandon, is a founding member of L'Arche Cork arriving on January 18th 1985 to live at home in An Croi. Angela has worked in weaving, candles, printing and garden projects at L'Arche Cork's day service in Le Cheile. Sharing life in community is very important to Angela. She is very close to her godson.
In 2008 Angela was employed as an Artist in Residence at the Mayfield Community Arts Centre in Cork that promotes everyone's right to participate in the cultural life of their community.
Angela has exhibited in over 20 exhibitions in Ireland and abroad (Australia, New York, London) and had a solo exhibition, Icons, in 2012, in Le Cheile.
Angela ideas and inspirations come from books, friends and computer images. A woman of deep faith, she says that she likes angels because they are holy and because someone once called her an angel.
Contact
L'Arche Cork (Cork, Ireland)