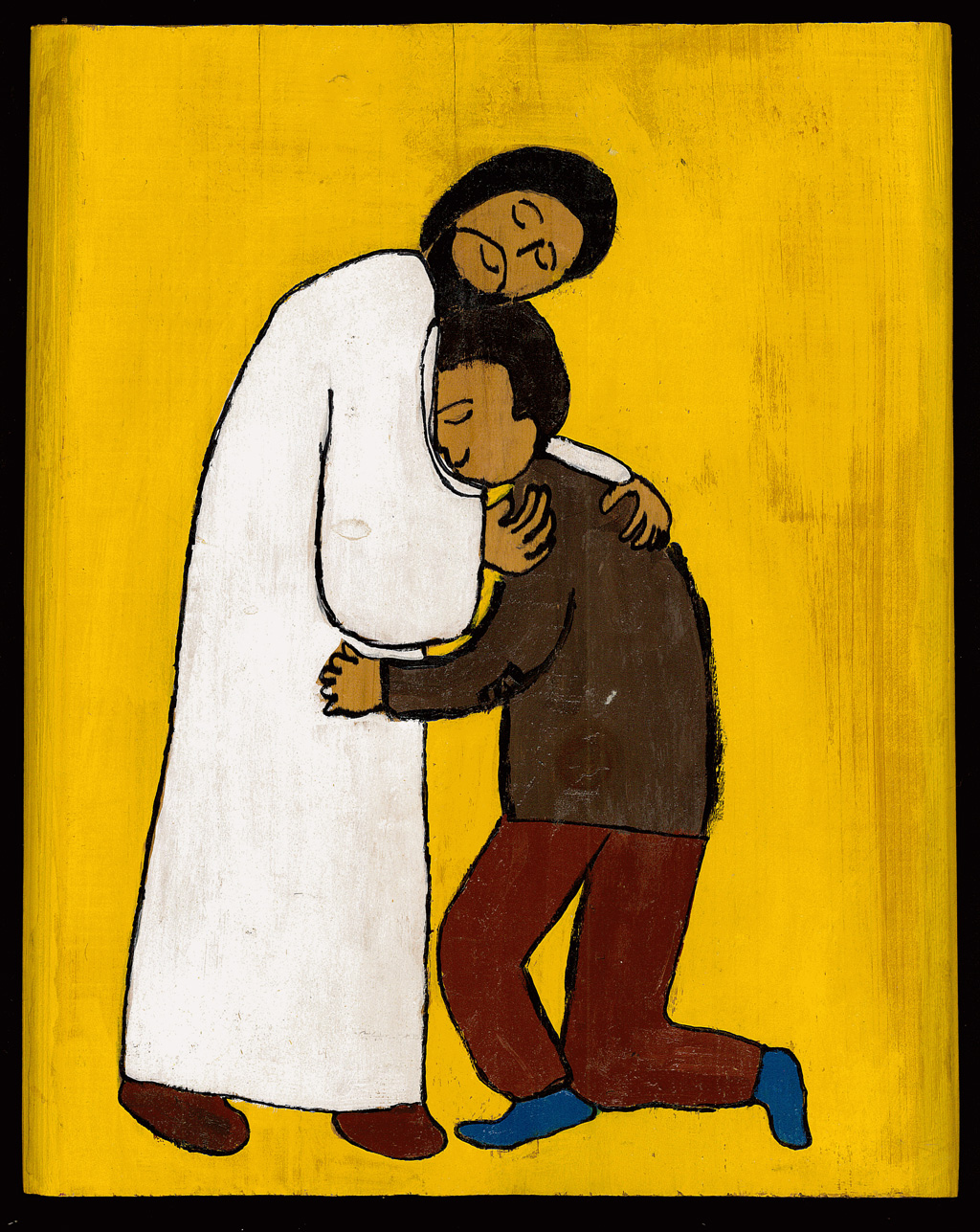 'A prodigal son', Acrylic on wood, 26cm x 22cm, 2007
Artist: Masaichi Wakamoto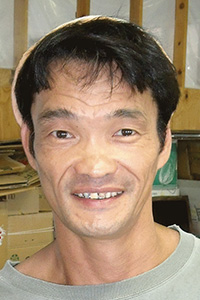 Masaichi was born in November 1961. He was found on a street just after he was born. His parents were unknown.
He grew up in the institution. He joined Kana-no-ie in August 1980.
He has worked at the work shop of Kana-no-ie for 28 years and from 2008 he has had a job for a company outside the community. He lives with 3 core members and 1 assistant.
Contact
L'Arche Kana-no-ie (Shizuoka-Shi, Japan)