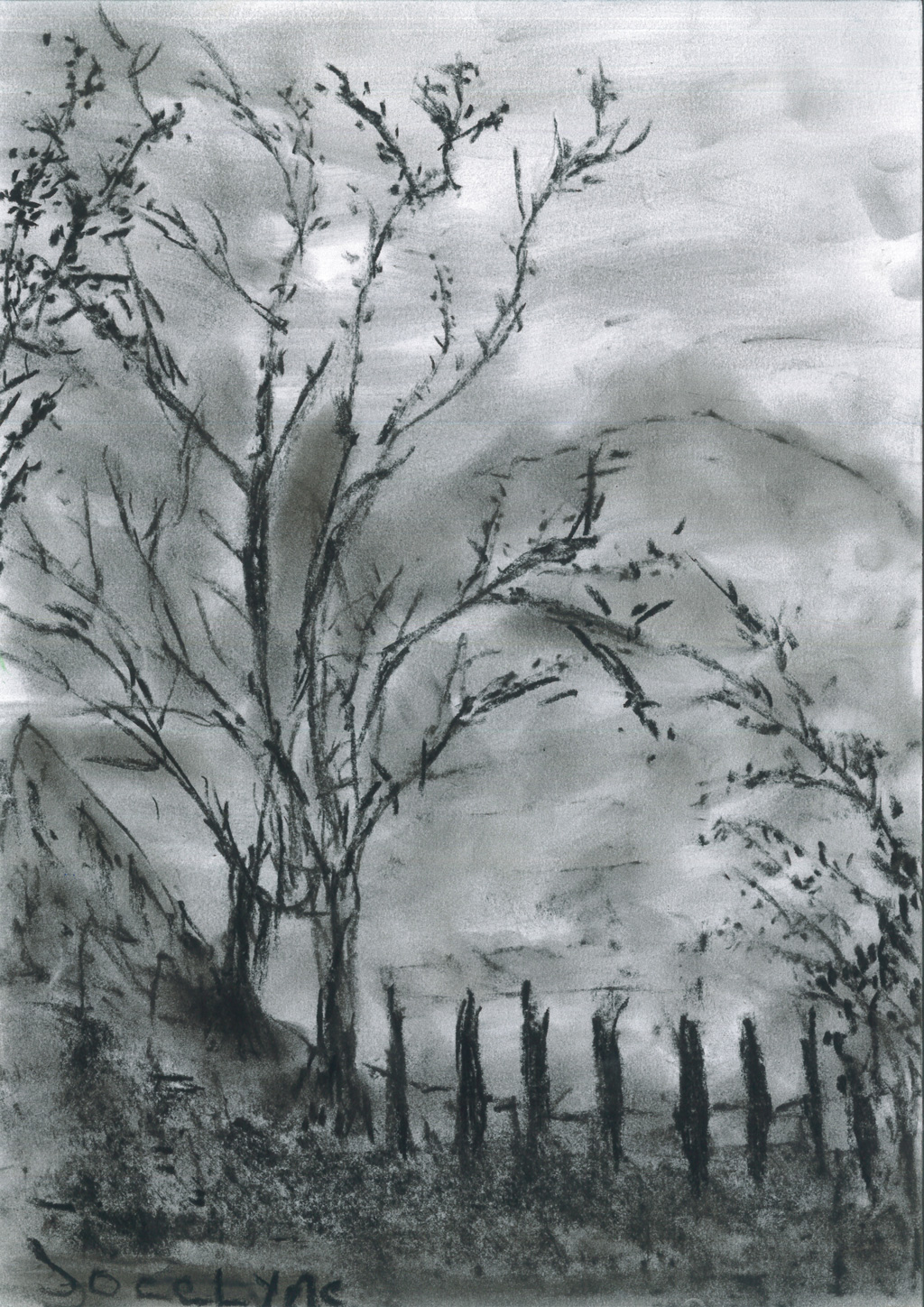 'Tree in the Sky', pastel sec, 21 x 29.7 cm, 2014
Artist: Jocelyne Jarrier
Jocelyne was born on April 15, 1953 in the city of Le Mans (Sarthe-France).
She came to the la Ruisselée community in November 2007. After working in an ESAT (sheltered employment) for forty years, she has been accommodated in a residential community since May 2011.
For a long time, Jocelyne lived with her Mum in a family of 12 children. When she had to leave her family home (when her Mum went into a retirement home), she wanted to come to L'Arche for the welcome it offered in a small community unit, and for the sense of community and spirituality.
Jocelyne is a versatile artist: she plays the piano, knits, paints watercolours, draws and creates clay figurines.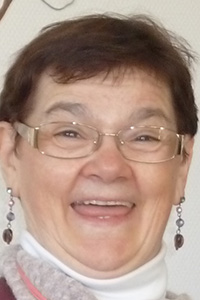 Contact
L'Arche La Ruisselée (St. Mars d' Outille, France)